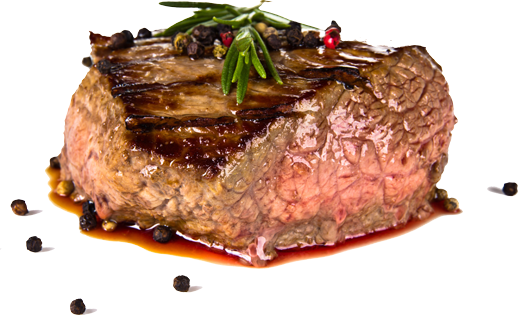 Inspired indulgences from gourmet chefs paired with views of the water create something that is more than just dreamlike, with one-of-a-kind delights that stimulate the senses of sight, smell, and taste.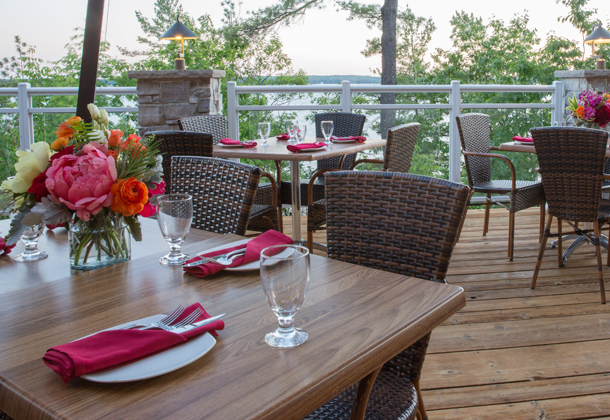 From decadent to simply outstanding, the seasoned Executive Chef at Touchstone Grill creates a colourful menu using fresh local ingredients to satisfy every palate.
September 1 to October 8 2018
Monday, Wednesday, Thursday, Friday: 12pm to 9pm
Saturday and Sunday: 11am to 9pm
Closed Tuesdays
October 9 to December 31 2018
Monday, Tuesday and Wednesday: Closed
Thursday, Friday, Saturday and Sunday: 12pm to 8pm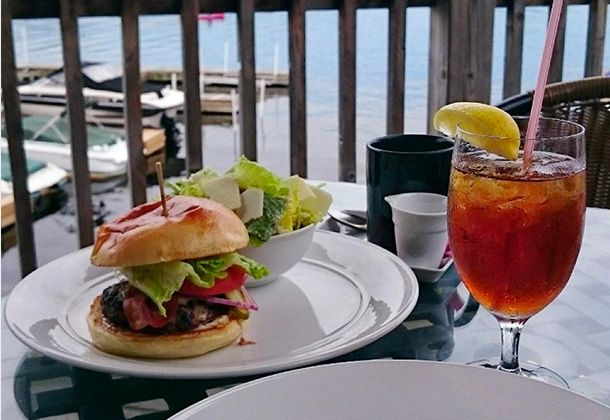 Soak up the sun and savour the food at the Boathouse Lakeside Lounge. The expansive deck overlooks Lake Muskoka, perfect for enjoying the relaxed atmosphere, delicious meals, and edible views.
Available for Special Events